Survival Central's kids programs teach self-sufficiency and confidence as students learn important skills while enjoying the great outdoors. Each program is carefully designed to both entertain and educate while providing opportunities for hands-on experience that they will remember for a lifetime.
Survival Central offers on site and off site options for each of our programs. You may choose to have our instructors come to you or bring your group to one of our locations.  Survival Central can customize an event specifically for your group.
Archery
With the fame of "The Hunger Games," archery has become a popular activity.
Basic: participants will learn the basics of archery, parts of the bow and arrows, as well as proper shooting technique.
Advanced: workshops include how to make your own bow from materials like PVC pipe and paracord.
Lessons: individual and group lessons are offered on and off site.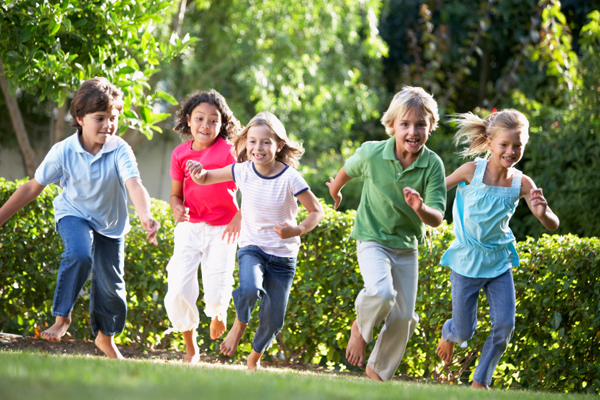 The 'Survivor' Challenge
Inspired by the popular reality tv show, the 'Survivor' Challenge divides groups into two tribes which will compete head to head in a variety of challenges. Each task is designed to promote participants working together to gain points for their team to ultimately win the coveted 'Survivor' idol.
Water Purification
This program discusses our need for water. Participants will learn about water filtration and water purification. They will have an opportunity to build their own water filter using a recycled water bottle.
Survival Skills
Based on the four basic necessities of survival: shelter, water, fire and food. This program is designed to teach important survival skills while providing opportunities for hands on experience. Participants will learn about wild edibles, use a bow drill and work together to construct shelters. They will learn about water purification and build a water filter using a recycled water bottle which they can later test.
Solar Cooking

This class teaches unconventional ways to cook a meal using the power of the sun. Participants will construct their own solar oven and enjoy eating the food they have cooked.
Fire Craft

This class provides the opportunity to learn a variety of fire making techniques. Participants will learn how to use a bow drill, fire pistons, ferro rods, flashlights, soda cans and even with water and ice!
Shelters Building
Participants will learn about different types of shelters, selecting the best location based on weather and how to use available materials on hand. Groups will work together to construct their own shelters.
Paracord Bracelet Making

Participants will learn the different uses for the 10 feet of paracord in a standard cobra weave bracelet and learn how to weave their own.
72 hour Emergency Kits

This programs teaches participants the importance of having a 72 Hour emergency kit in case of an emergency or disaster, reasons for having one and what you should have in it.